Hours of Operation
Yes, we are open!
Starting July 5th, we are open:
Sunday 10:00am – 5:00pm
Monday – Saturday 9:00am – 5:00pm
The tradition of Christmas wreaths began in Germany in the 1500s, and the idea was is likely taken from a tradition from Ancient Greek and Roman times.
Holiday Décor for Denver Homeowners
If it's the holiday season, it's time to visit Denver's Country Fair Garden Center! Our Denver garden center offers an extensive selection of holiday and seasonal decor, as well as the right seasonal plant and flower displays to brighten your home.
Brighten the Holidays at Home
The holidays are a special time of year in Colorado and especially at Country Fair Garden Center! Our team works hard to provide everything Denver homeowners need to decorate for the holidays as they celebrate with family and friends. You can find beautiful décor, fresh greenery, and unique gifts that will make your home come alive for the holidays!
Decorating for the holidays can include everything from planting seasonal bulbs to adding poinsettias indoors, hanging a Christmas or holiday wreath and garland at your home's entrance, or placing a star at the top of your fresh Christmas tree and a fragrant centerpiece on the table. However you celebrate the holidays, we have the supplies to make your season merry and bright!
At Country Fair Garden Center in Denver, we offer beautiful holiday ornaments, poinsettias, Christmas gifts and more! We provide everything you need for holiday decorating and gift-giving, including:
Christmas Wreaths
Christmas Garlands
Don't miss a visit from Santa Claus! Join our email list and be the first to know when Santa will visit, get information about our Holiday Fair, and find out when our stock of Christmas trees, Christmas garlands, gifts, and greenery arrive! Sign up for our email list today:
Your Denver One-Stop-Garden-Shop

Visit Country Fair Garden Center for your seasonal celebration ideas and you'll soon realize we offer so much more for your garden and your home! In addition to the Christmas holidays, our beautiful product help customers celebrate Valentine's Day, Halloween, and Easter holiday celebrations. You'll be amazed at all you'll find at Country Fair Garden Center!
Whatever you're looking for the garden, you'll find it in our garden shop for a reasonable price and of outstanding quality. No matter the time of year, we have what you need to make your outdoor space of DIY project beautiful! Plan out your next project by visiting the links below:
Convenient Location, Affordable Prices
Country Fair Garden Center has been serving the Denver area with everything to make Colorado gardens and homes unique and beautiful. We are a family owned and operated business that offers the most beautiful flowering annuals, perennials, organic herbs and vegetables, trees, shrubs, indoor plants, soil, fertilizer, pottery, gardening tools, home decor, unique gifts, local Colorado goods and so much more! Our nursery and extensive garden shop offers everything you need for your urban garden!
Visit our Denver garden shop in the South Lowry Square Shopping Center, on the southwest corner of Leetsdale and Quebec at: 7150 Leetsdale Dr #415, Denver, CO 80224 or call us at (303) 757-4949.
Decades of Experience Creating Holly Jolly Holidays for Our Colorado Neighbors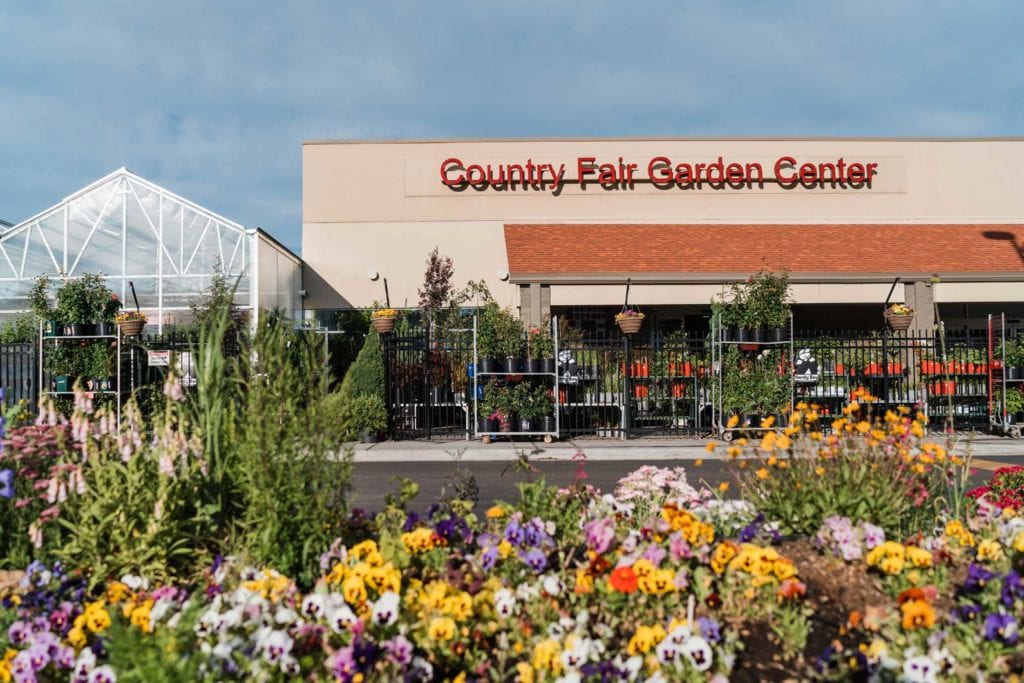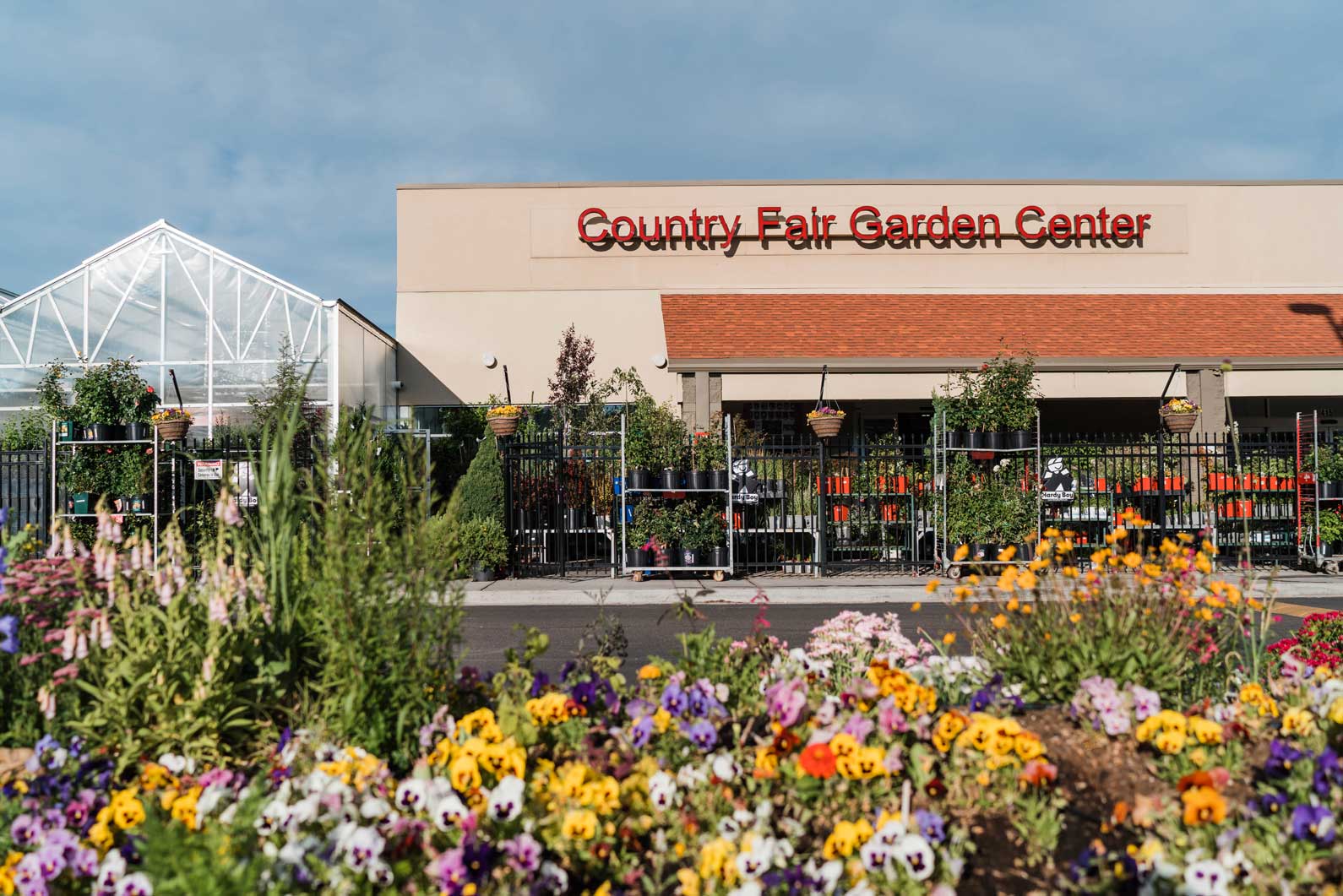 At Country Fair Garden Center in Denver, you'll find more than beautiful seasonal plants, gardening supplies, and gifts. You'll find out hard-working, friendly, and experienced staff, who have hundreds of years of combined experience helping our Denver area neighbors create beautiful gardens and put together festive seasonal decor. We know everything there is about gardening and plants—which means you have access to thoughtful ideas and expert to make every green space something spectacular.
Whether you're dealing with an indoor or outdoor space, large or small, understated or over-the-top, our team has the know-how to help you create the yard, garden, and holiday experience of your dreams.
Our team is also committed to providing excellent customer service that you won't find at a big box store. Get exactly what you want for a price you can afford from Colorado's leader in greenhouse-grown, hardy plants. For gardening solutions, holiday decor supplies, garden gifts, and ideas to set your next decorating ideas in motion, we provide everything you need with friendly customer service, too!
We are here to help make your Denver garden and home amazing!
Our Colorado History Makes the Difference