Hours of Operation
Yes, we are open!
Starting July 5th, we are open:
Sunday 10:00am – 5:00pm
Monday – Saturday 9:00am – 5:00pm
Often referred to as bedding plants, ornamental annuals can provide a splash of color to flower beds thanks to their longer blooming season.
The Area's Best Selection of Colorado Annuals
Whether you're ushering in springtime, celebrating summer, or looking for a pop of winter color, our extensive selection of high-quality annuals will do the trick! At Country Fair Garden Center in Denver, CO, our flowering plants are grown locally to ensure they are strong and healthy for your Colorado garden.
Denver's Best Flowering Plants
Annuals deliver colorful, bright flowers that last outdoors until the first hard frost in the Denver area. Because annuals grow and bloom fast, it's essential to ensure you have the most robust flowering plants to enjoy in your garden. At Country Fair Garden Center, our annual flowering plants are grown in Colorado to withstand our unique weather and conditions and maximize their beauty in the landscape.
We are fully stocked with industry-leading Hardy Boy brand plants (which are exclusively grown in Welby Gardens) to ensure long, healthy plant life. In fact, did you know that Hardy Boy Plants is recognized nationally for innovative growing methods and producing plants that thrive all over the country? Plus, Welby Gardens, owner of Country Fair Garden Centers, has 23 acres of greenhouses that produce over 3,000 varieties of plants—about 50 million plants a year! This means at Country Fair Garden Center, you can expect to find exactly the right plants for your project or garden, and high-quality ones at that!
Our friendly garden center team offers hundreds of years of combined gardening experience and extensive plant knowledge to help you find what will work best at your Denver, CO area home. You can't go wrong with our annual flowering plants for your garden!
Choose from a wide range of annual plants for vast landscapes, pots and containers, hanging baskets, full sun, shade and partial shade. Here's just a small selection of the annuals you can find at our Denver, Colorado garden center:
Alyssum
Begonia
Dianthus
Dusty Miller
Fuchsia
Geraniums
Impatiens
Marigold
Moss Rose
Pansy
Petunia
Salvia
Snapdragon
Sweet Potato Vine
Verbena
Vinca Vine
Violas
Zinnia
And hundreds more!
Denver, Colorado's Garden, Home Décor, and Gift Store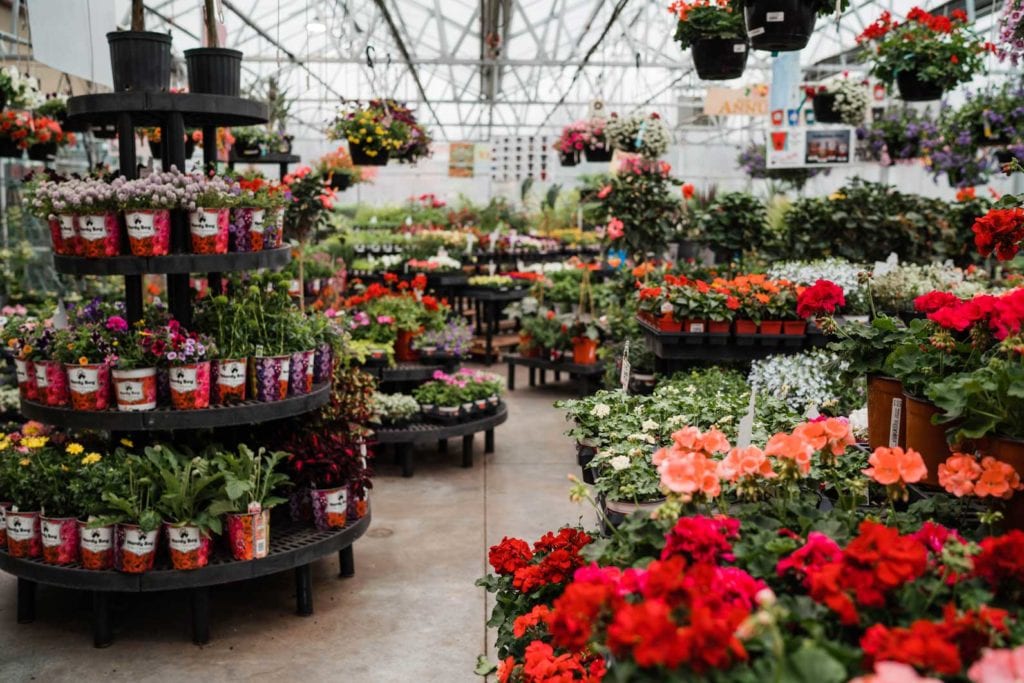 Your garden should be a unique, dynamic place. In addition to plants that are grown in Colorado, our extensive garden centers also sell everything else you need to make your outdoor area exactly the way you want it. Visit Country Fair Garden Center for flowering plants and you'll soon realize we offer so much more for your garden and your home!
Whether you're looking for flowering annuals or vegetables, garden spades or Christmas trees, you'll find it in our garden shop for a reasonable price, and you can depend on outstanding quality. Browse the links below to plan out your dream outdoor space!
Family Owned and Operated in Denver, Colorado
Country Fair Garden Center is a family-owned and family-operated business. For 70 years, our family has been serving the Denver area with everything to make Colorado gardens and homes unique and beautiful.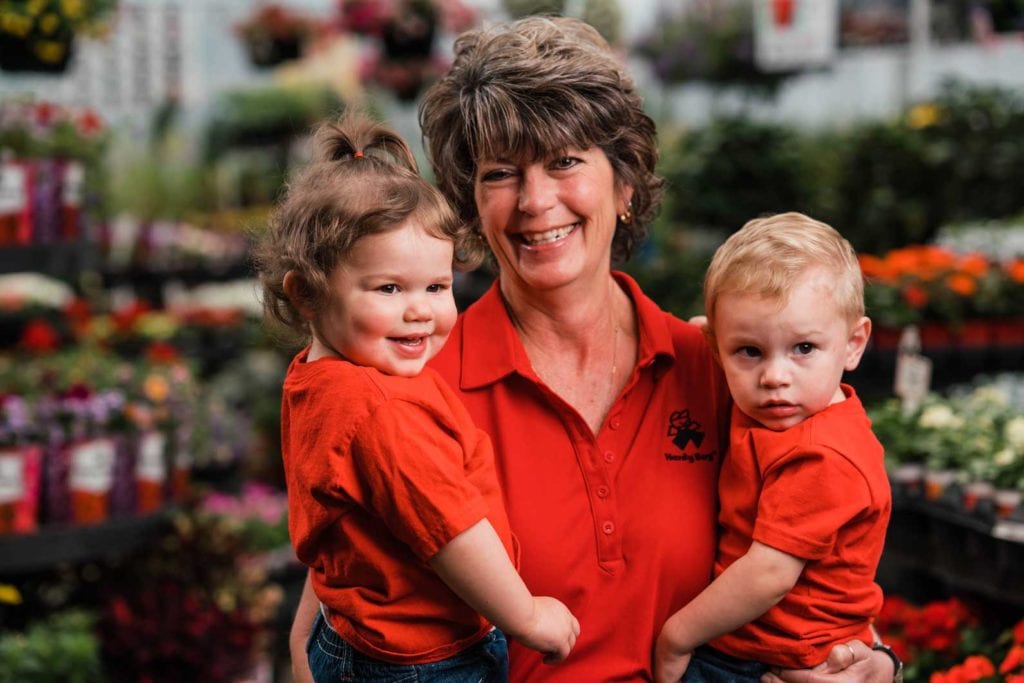 Visit our Denver garden shop in the South Lowry Square Shopping Center, on the southwest corner of Leetsdale and Quebec at: 7150 Leetsdale Dr #415, Denver, CO 80224 or call us at (303) 757-4949.
The Gerace Family: A Gardening Legacy
Get to know Country Fair Garden Center and our family history:
The Gerace family legacy in gardening starting started in 1948, after Alex and Esther Gerace planted vegetables to feed their family and tended their fields with a horse-drawn plow.
They established Welby Gardens, which today has over one million square feet of greenhouses that produce over three thousand varieties of plants!
Welby Gardens is the exclusive grower of Hardy Boy Plants, a nationally-recognized brand known for their proven garden performance and quality.
The Gerace Family owns and operates Welby Gardens and the two Country Fair Garden Centers (we bought the Denver location in 1990 and opened the Arvada location in 2004, to be exact).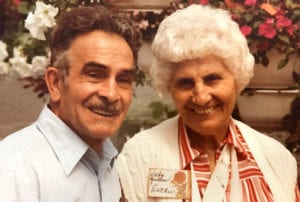 With this amount of experience, we know plants and can provide information about all types of gardening. We opened Country Fair Garden Centers to serve our community—to provide a garden shop that sells high-quality, beautiful products to our neighbors. Whether you're looking for annuals, flowering plants, or any other resources to improve your outdoor space, visit our Denver garden shop location today!
Our Colorado History Makes the Difference