Hours of Operation
Yes, we are open!
Starting July 5th, we are open:
Sunday 10:00am – 5:00pm
Monday – Saturday 9:00am – 5:00pm
We have plant specialists who know the ins and outs of both organic and chemical fertilizers.
Expert Plant Fertilizer Advice for Your Denver Garden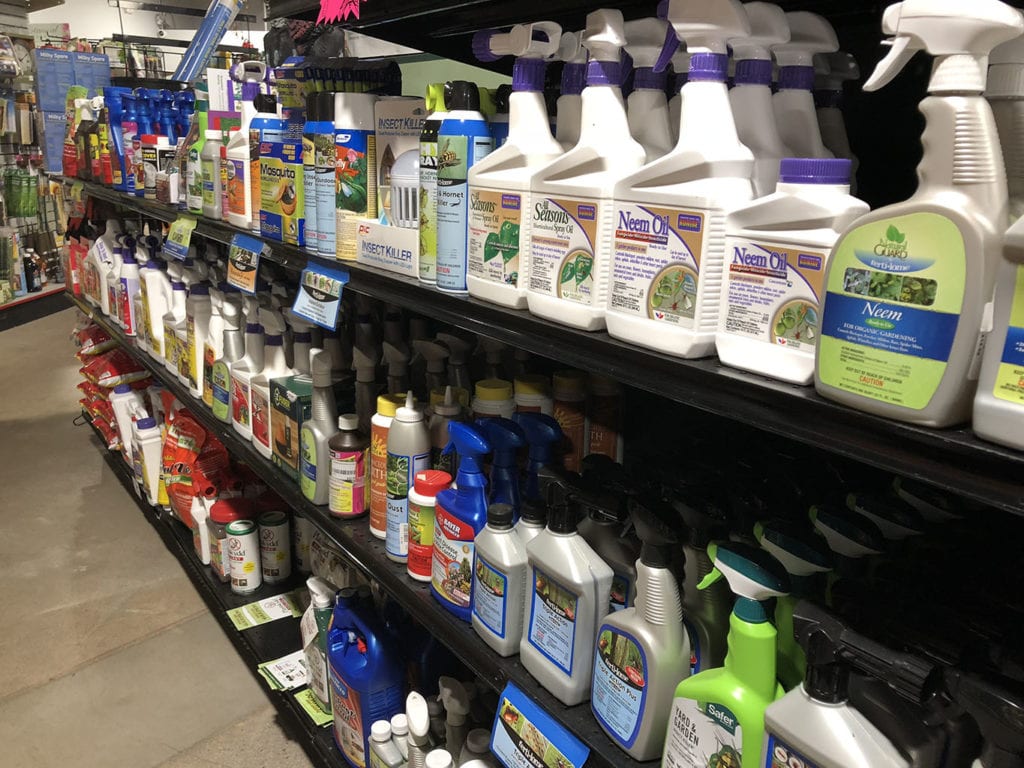 When you supplement your soil with fertilizer, your garden will appreciate your efforts! When you provide the right nutrients, your plants and flowers can become their healthiest and look their best. Country Fair Garden Center in Denver not only offers an array of plant fertilizer options, but we can also help you understand your garden's needs and help you create maximum results!
Just like you and me, plants need specific nutrients. What you feed them matters! We provide both organic and chemical-based plant fertilizers that can help your plants and flowers thrive year-round. We carry something for every yard and every gardening need!
Discover the Right Fertilizer Mix for Your Denver Garden
Plants require adequate nutrition to support good root development, promote top growth, and to ensure overall health.
Plant fertilizer comes in all types, from synthetic to organic. There are even formulations for specific plant needs, like vegetable fertilizer and rose food. Plant fertilizer and lawn food are also available in slow-release and moisture-retention forms to help gardeners in the ever-challenging Denver climate.
Choosing the right fertilizer and correct mix of nitrogen, potassium, and phosphorus is vital to helping provide your plants and lawn with the right nutritional balance. But it can be difficult to know what to choose, when to apply, and even how to use the right plant fertilizer! That's where our experienced team comes in. At Country Fair Garden Center, we are experts in what it takes to make your garden bloom! We can advise you on the best plant fertilizer options for your area and needs, and we can also recommend other elements that help create a healthy garden.
Everything for Your Garden and More
Visit Country Fair Garden Center for plant fertilizer and you'll soon realize we offer so much more for your garden and your home! You'll find what you need at our Denver location garden shop for a reasonable price and outstanding quality. Start planning your Colorado garden today by browsing some of our top-of-the-line products below:
Convenient Location, Affordable Prices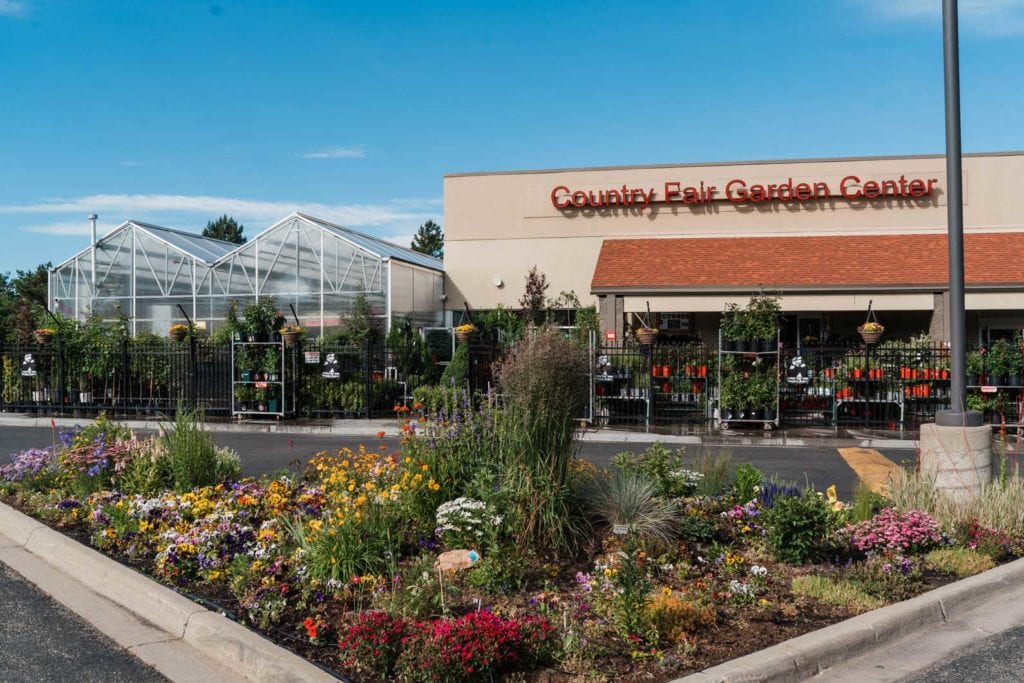 Country Fair Garden Center is proud to serve the Denver area with everything to make Colorado gardens and homes unique and beautiful. We are a family-owned and family-operated business that has a passion for gardening. Our extensive garden center offers everything you need for your urban garden, house plants or decor!
Visit our Denver garden shop in the South Lowry Square Shopping Center, on the southwest corner of Leetsdale and Quebec at: 7150 Leetsdale Dr #415, Denver, CO 80224 or call us at (303) 757-4949.
With expert gardeners on staff, we aim to provide amazing customer service and expert gardening advice with a passion for helping you understand your garden and our products. Our locations offer a colorful assortment of flowering annuals, perennials, organic herbs & vegetables, trees, shrubs, indoor plants, soil, fertilizer, pottery, gardening tools, home decor, unique gifts, local Colorado goods and so much more!
Our Colorado History Makes the Difference