Hours of Operation
Yes, we are open!
11/23 – Closed
Starting 11/27 hours Monday – Friday 10:00 – 6:00
Saturday 9:00 – 6:00
Sunday 10:00 – 5:00
12/2 – Santa will be at the store from 12:00 – 3:00
12/24 – 10:00 – 2:00
Closed 12/25 – 1/1 for the Holidays and Inventory
Re-Open 1/2 10:00 – 5:00
and hours going forward will be Sunday – Friday 10:00 – 5:00
Saturday 9:00 – 5:00
An example of early greenhouses, Italian gardeners built structures for the tropical plants that explorers brought back to Italy in the 1500s.
We Have the Selection Your Colorado Garden Needs!
At Country Fair Garden Center in Denver, we're here to provide the healthiest, most beautiful plants available for your gardening and Colorado landscaping!
We've been helping Denver area homeowners select and enjoy the finest plants, flowers, trees, and shrubs available for years. Plus, all of our plants are meant to thrive in our area's rugged climate—making your job as a gardener that much easier!
Our Denver greenhouse plants are grown in Colorado. Everything we produce is meant to be hardy and healthy for Denver's unique climate and planting conditions. Plus, with our expert customer service, we're sure you'll find the right set of plants and flowers for the gardening project you're working on.
Providing the Best Plants and Products for Our Neighbors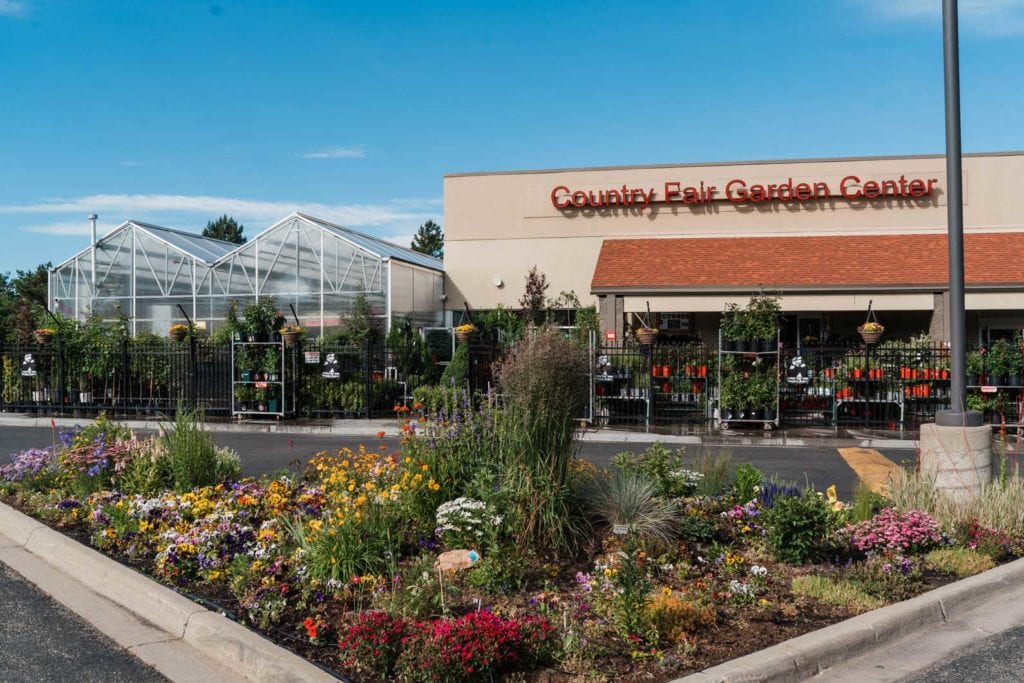 Being a Colorado gardener isn't always easy. Our beautiful state often deals with extreme weather that can pose challenges when trying to grow things. Drought, snow and ice, and clay soil are all factors gardeners in our area have to consider. But as a locally owned business, we're up to the task. We know this area well, and we are here to bring beautiful, healthy gardens to our neighbors. That's why at Country Fair Garden Center in Denver, we sell Hardy Boy Plants, a brand that is nationally recognized for producing high-quality, robust plants that can thrive in even the most challenging conditions.
Grown locally, Hardy Boy Plants have been acclimated in the greenhouse so they are hardier and adapt to the erratic changing climate our region is known for. Whether you're looking for house plants, vegetables, herbs, or other annuals, you can depend on us to provide only the highest quality products. Our Denver greenhouse is stocked with a variety of plant and flowers that can bring your garden dreams to life!
Plants, Advice, and More From Your Colorado Garden Experts
With decades of growing, caring for, and developing plants for Colorado, the family-owned and operated Country Fair Garden Center not only has what you need—we have who you need.
Our garden experts know plants and understand our unique area. We can provide specific advice for your project and your needs, no matter how big or small.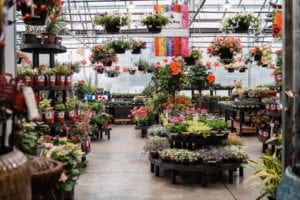 Not sure what would thrive in your growing location?
Interested in trying out something new for the front lawn?
Come in and speak to the friendly experts at our Denver greenhouse to get advice and creative ideas for all your gardening needs!
Our team has hundreds of years of combined experience helping our neighbors create the garden spaces they've always wanted. Whether you've got questions about soil amendments, caring for orchids, or what type of perennial to plant in your shady backyard, we have the know-how to provide useful information and the passion to go above and beyond!
Dealing with a small space? You can still have the garden you want! We can make recommendations for all types of gardening. From finding the right plants to learning how to optimize your growing conditions, we've got small space solutions (and ideas for large spaces, too!). Our Denver greenhouse has a variety of plants to choose from, and we're happy to steer you in the right direction. No matter the space you're working with, come on in to Country Fair Garden Center to get some great ideas from our friendly garden experts. You'll get exactly what you want at a price you can afford!
View Our Selection of Garden Products
Want to plan out what could fit best in your garden? We have all the plants you need to create an amazing outdoor living space, an indoor container garden, or DIY project. Whether you're looking for vegetables, annuals, or perennials, you can count on us for a great selection and friendly service. Come visit our Denver greenhouse to see our wide variety of healthy, hardy plants!
Use the links below to browse our products and start planning your garden today!
When it comes to your Denver home and garden—we've got what you need!
Creating Beautiful Colorado Gardens Starts at Our Denver Greenhouse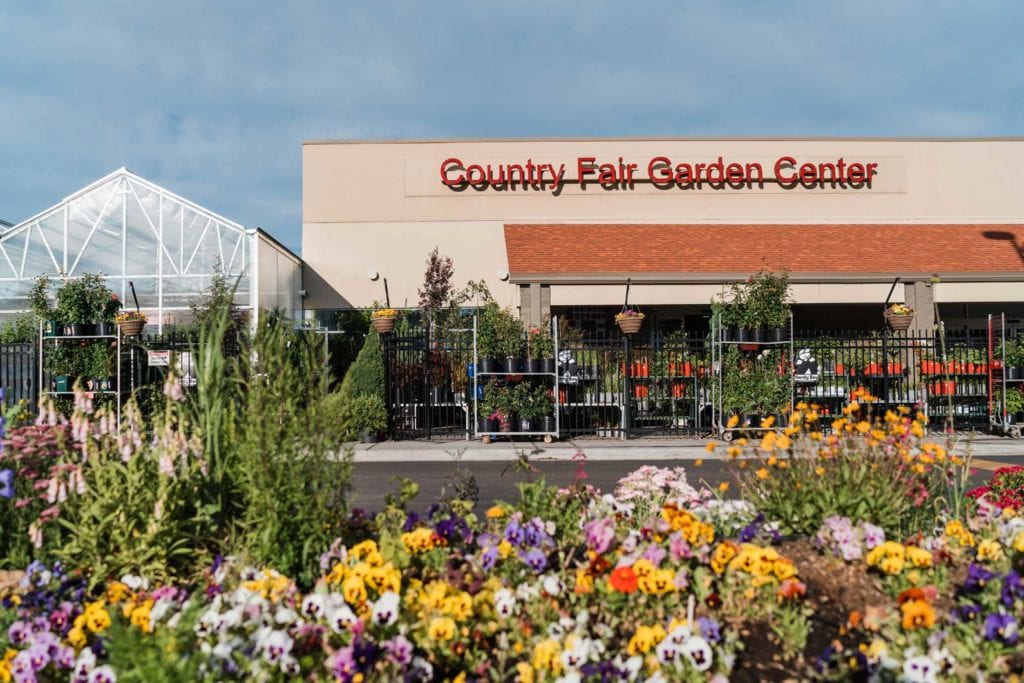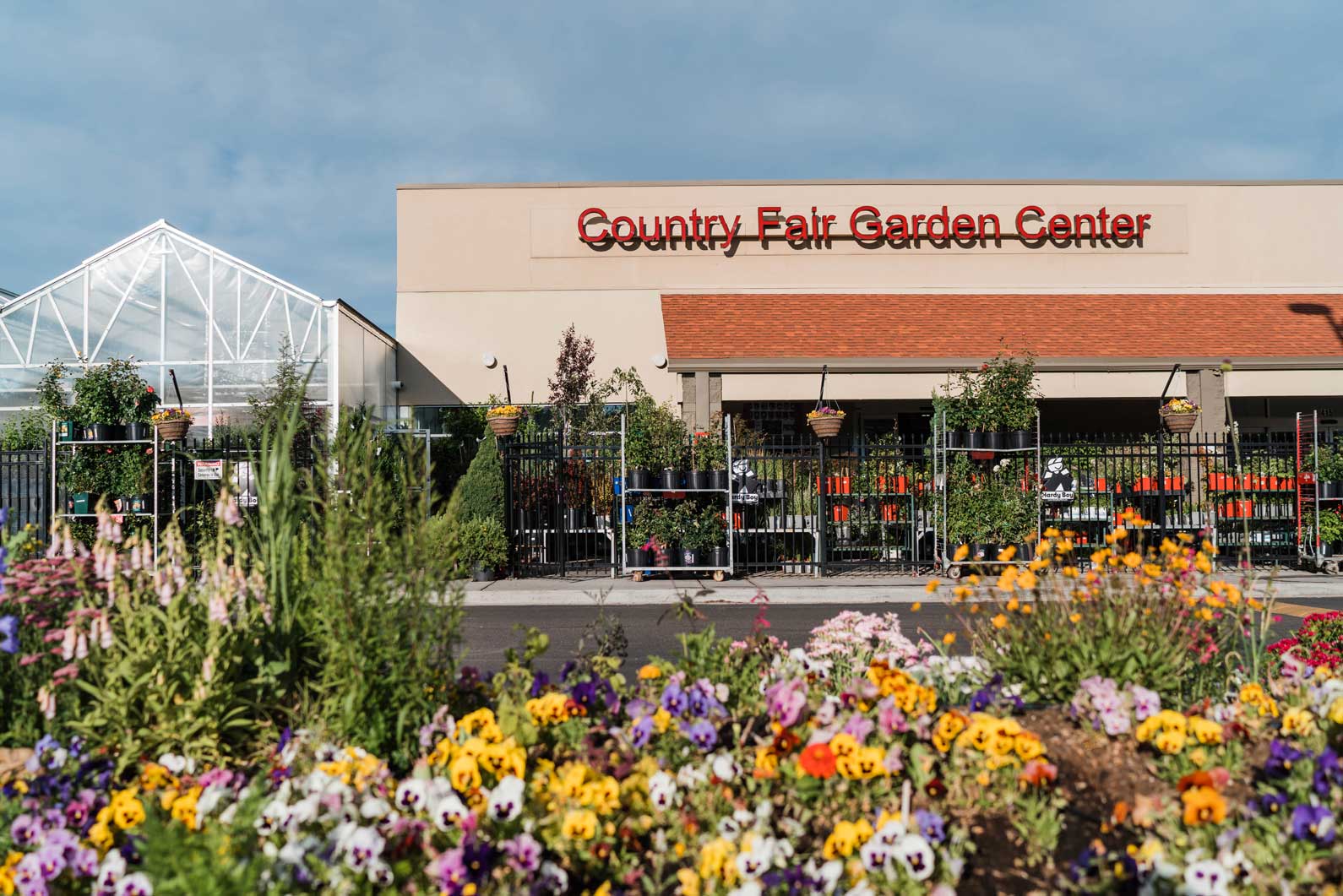 For decades, Country Fair Garden Center has been serving the Denver area with everything to make Colorado gardens and homes unique and beautiful. We are a family-owned and family-operated business that's been providing trusted customer service for decades. Our extensive Denver greenhouse offers everything you need for your urban garden!
Find the Country Fair Garden Center Denver greenhouse in the South Lowry Square Shopping Center, on the southwest corner of Leetsdale and Quebec at: 7150 Leetsdale Dr #415, Denver, CO 80224, or call us at (303) 757-4949.
Our Colorado History Makes the Difference