Hours of Operation
Yes, we are open!
Starting July 5th, we are open:
Sunday 10:00am – 5:00pm
Monday – Saturday 9:00am – 5:00pm
Country Fair Garden Center sells Hardy Boy plants, which are grown to thrive in the rugged Colorado environment and in other difficult growing conditions.
Our Denver, CO Garden Center is Unmatched for Plant Quality, Selection, & Customer Service
Do you have limited gardening space? Are you looking for more garden color? Never sure what to plant, where to plant, or how to plant? Our seasoned team members at our Denver, Colorado garden center location have been helping customers with these problems for years, and we're here to help you, too!
Country Fair Garden Center in Denver, CO, is bursting with plants, trees, shrubs, vegetables, and flowers that are chosen specifically to flourish in our local arid climate. No matter the size or scope of your gardening project, come on in to Country Fair Garden Center to get some great ideas from our friendly garden experts. With a large variety of plants, flowers, and garden supplies to choose from, plus a customer service team that has years of experience, we can help you create the outdoor space of your dreams!
When you need the right plants or flowers, garden decor, or gardening supplies, and you need help in choosing the right selection at the right price, our team has the gardening knowledge to help you out. Our Denver, CO garden center has the resources, plants, supplies, and—most importantly—the friendly, experienced specialists to help you create and grow a beautiful, healthy garden or lush yard.
Choose Country Fair Garden Center for the Best Denver, Colorado Garden Center Selection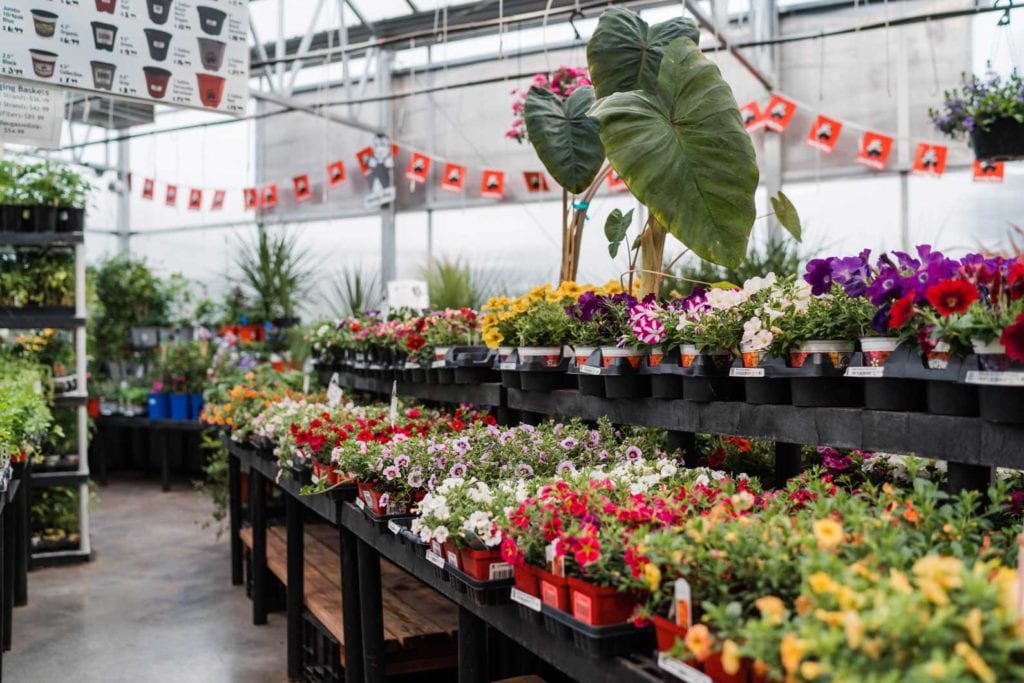 With high-quality plants and thoughtful advice from our expert team, you can create a gorgeous garden for your Denver home.
We've got the plants and garden supplies to help you create an expansive and sophisticated landscape around your house, a container vegetable garden on your patio or balcony, or a hip succulent indoor planting scheme for your new condo. We have everything you need to help you transform your home with beautiful plants and flowers.
Located in the Heart of Denver, CO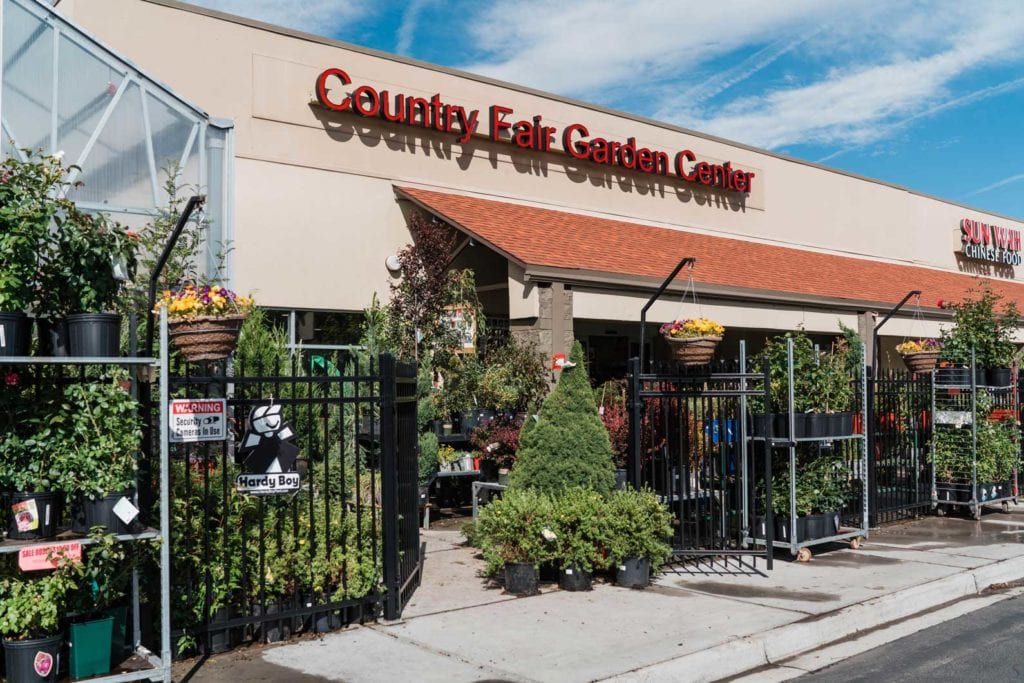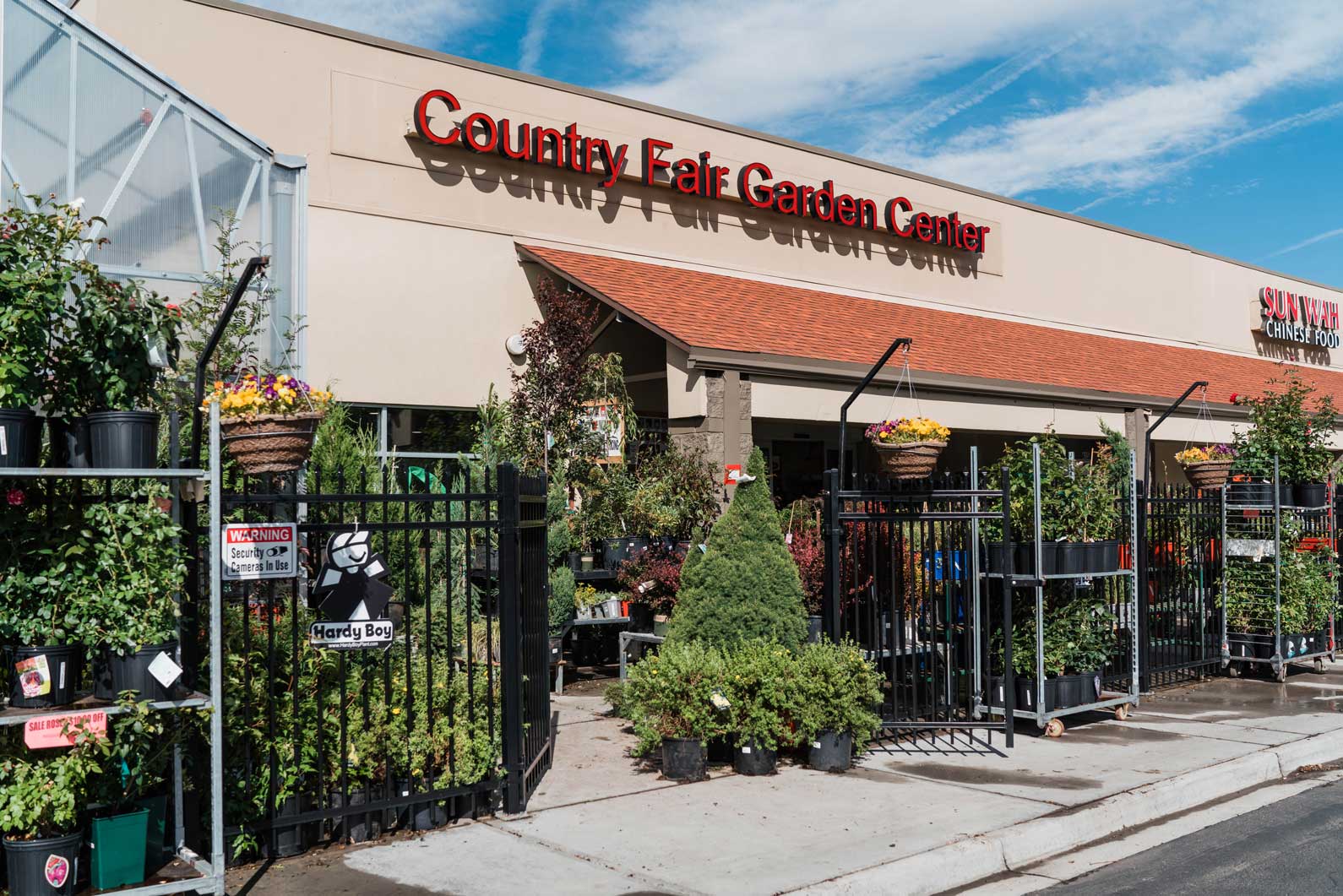 At our South Denver location, you'll find a plant nursery and extensive garden shop offering everything you need for your urban garden! Stop by our Denver, Colorado garden center location at:
Country Fair Garden Center
in South Denver
7150 Leetsdale Dr #415, Denver, CO 80224
Want to get an idea of what could fit best in your garden? We have exactly what you need to create your dream outdoor living space. Use the links below to browse our products and start planning your garden today!
Visit our Denver, Colorado garden center and you'll be amazed by the sheer volume of garden plants, tools and supplies, garden gifts, and indoor and outdoor garden décor we have to offer! Our expert team provides plant selection help and plant care advice whether you're a new gardener, looking for a special gardening gift, or if you're looking for the hardiest plants for your Colorado landscape.
Great Quality, Exceptional Selection at Our Denver, Colorado Garden Center
You can count on our plants to be ready to take on the unique challenges of Colorado gardening. At Country Fair Garden Center, we offer a large selection of the Hardy Boy Plant brand that are ideal for Denver homes and gardens.
In addition to our vast amount of plants and flowers, you can find home and garden décor, holiday and seasonal decorations, garden gifts, and so much more. Whether you're looking for shade trees or flowering annuals, water fountains or Christmas trees, you'll find it in our Denver, CO garden center for a reasonable price, and you can depend on outstanding quality and customer service from our gardening experts.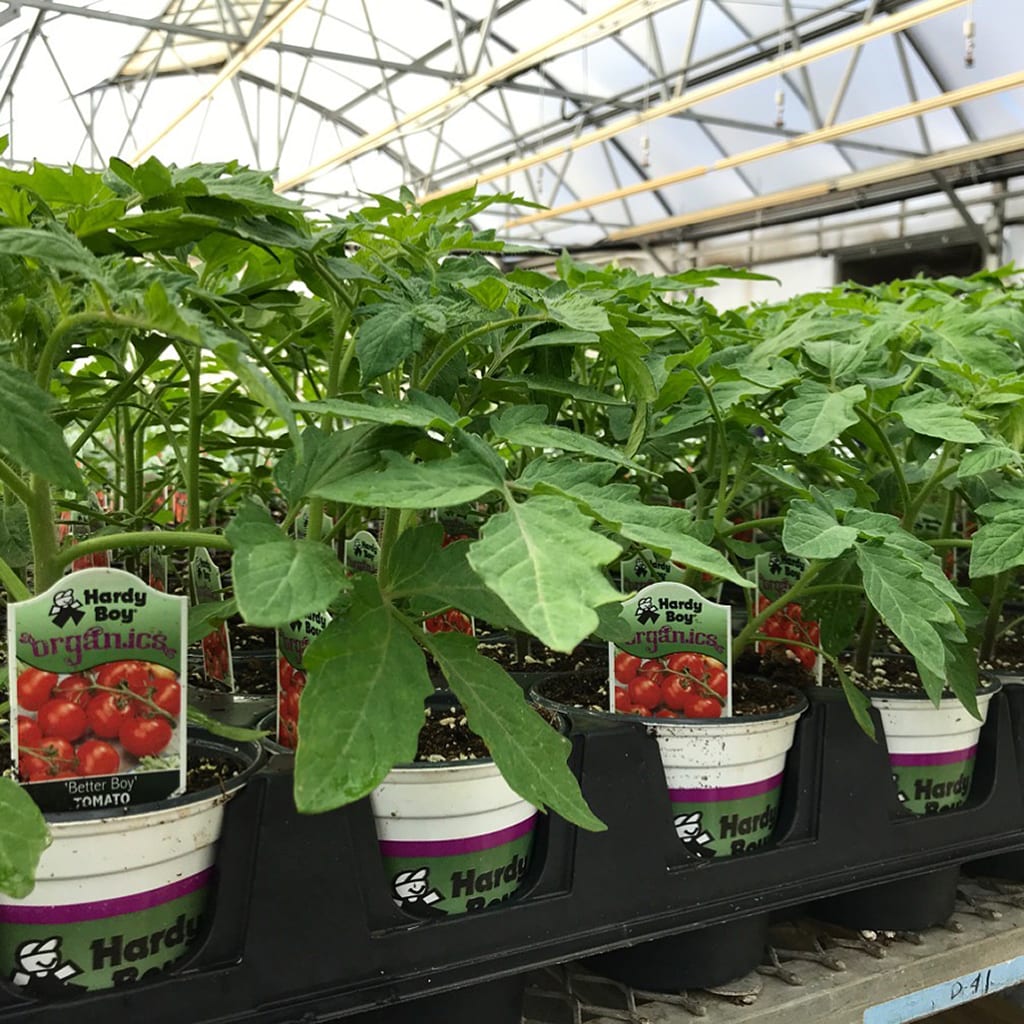 We're passionate about Colorado gardens and Colorado gardeners, meaning when you enter Country Fair Garden Center, you'll receive the best service around. Stop by Country Fair Garden Center in Denver and talk with our friendly gardening experts. No matter your needs and whatever your project, we've got the experience and know-how to get whatever you're working on the most beautiful and healthiest it can be!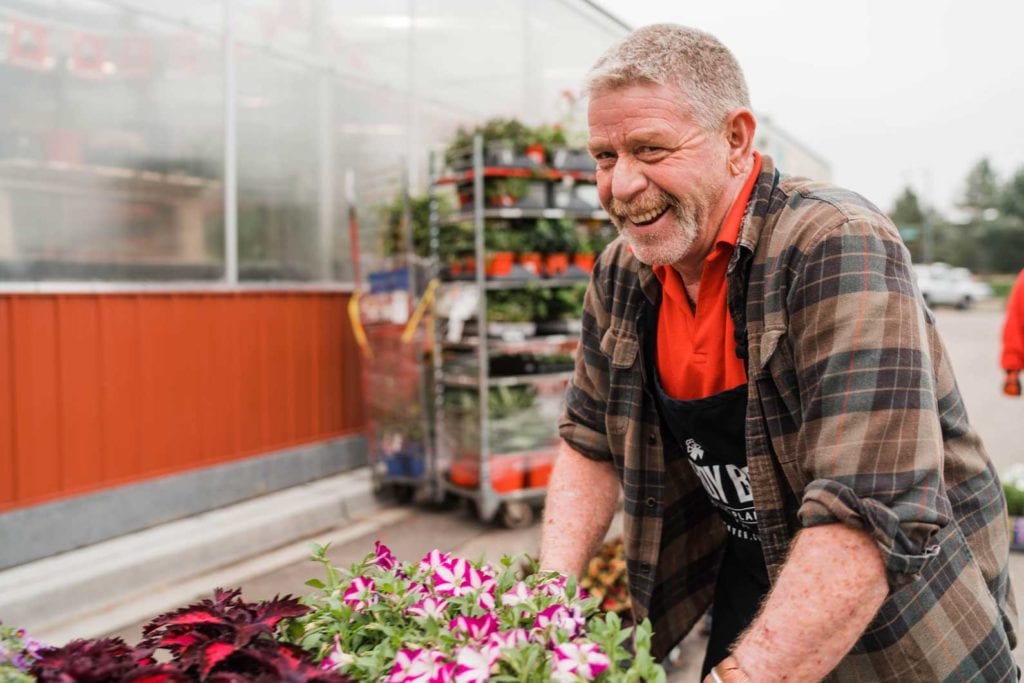 We're your full-service garden center open year-round and serving gardeners and homeowners in Denver, Arvada, Golden, Centennial, Lowry, Parker, Wheat Ridge, Aurora, Cherry Creek, and beyond with all gardening and décor needs!
Whether you're working on a do-it-yourself project, completely re-doing your yard, or starting a new garden from scratch, Country Fair Garden Center is your local source for all things outdoor. We are here to help make your Denver garden and home amazing!
Our Colorado History Makes the Difference