Hours of Operation (Denver & Arvada)
Monday - Saturday 9:00 AM - 6:00 PM
Sunday 9:00 AM - 5:00 PM
Arvada is a wonderful place to live, particularly because Arvada residents love nature and the outdoors! This city is home to 122 parks, and we have over 230 miles of trails and bike paths in the area.
As Your Local Arvada Garden Center, We Offer the Best Selection and Service
If it's time to spruce up your garden, Country Fair Garden Center is the Arvada garden center to visit! Whether you're looking to add blooming color to your landscape or looking for a gift for the gardener in your life, our vast selection of plants, flowers, and gardening supplies can take your outdoor space or DIY project to the next level. We've been helping our neighbors in and around Arvada, CO, make their landscapes beautiful and bright for years!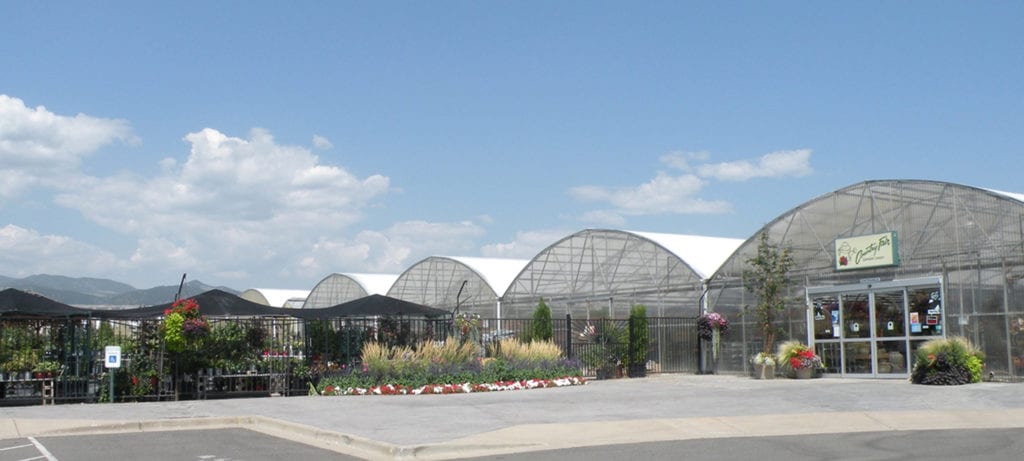 Our Arvada location is overflowing with plants, trees, shrubs, vegetables, and flowers that are grown to flourish in the Rocky Mountain west. Whatever the size or scope of your project, our friendly Country Fair Garden Center experts can help you think of great ideas and provide advice to help your garden grow.
Our Arvada garden center has the resources, plants, and—most importantly—the friendly, experienced specialists to help you create and grow a beautiful, healthy garden. For over 70 years, the Gerace family, who owns and operates Country Fair Garden Centers, have been providing our neighbors with exactly what they want at an affordable price.
With hardy, beautiful plants and the customer service and knowledge to get things done right the first time, you can depend on getting exactly what you need for your garden or yard.
What You Need, Where You Need It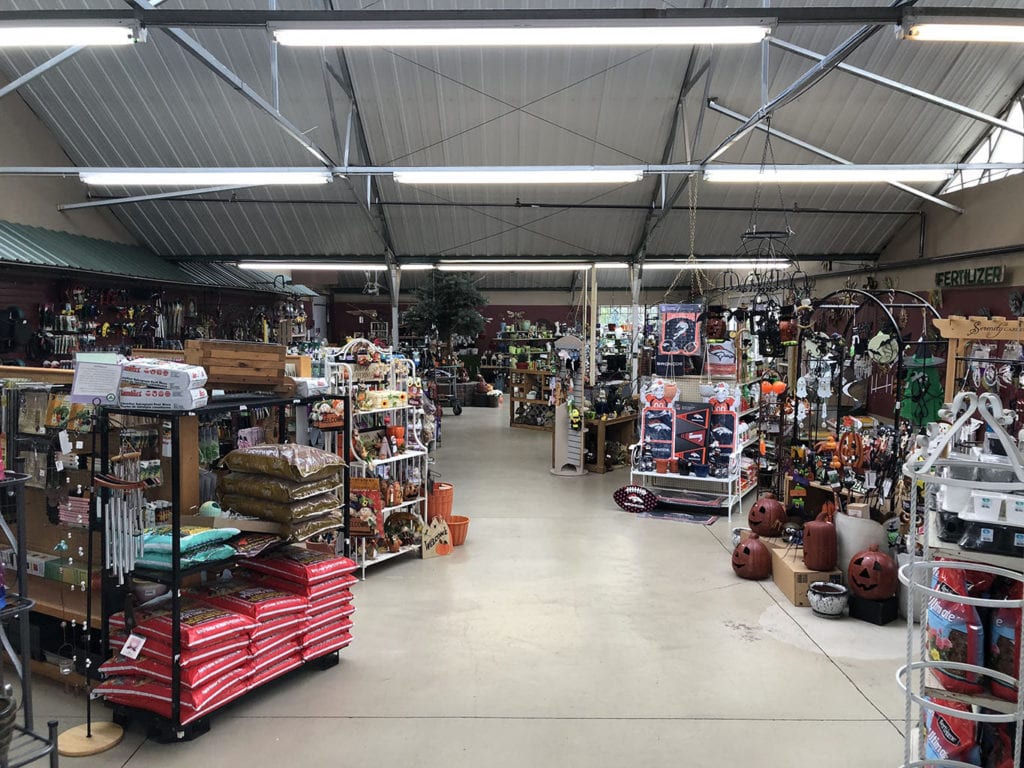 The Country Fair Garden Center Arvada location is a large nursery and extensive garden shop offering everything you need for your suburban garden! Stop by our Arvada garden center location at:
Country Fair Garden Center Arvada
17201 W 64th Ave, Arvada, CO 80007
Garden Supplies and More for Your Arvada Garden
From plants and flowers to trees and shrubs, as your local Arvada garden center, we're proud to offer the healthiest plants that will thrive in your garden! Our high-quality plants and flowers are grown locally to deliver long-lasting beauty.
Wondering about what's right for your garden or landscape? Our team of expert and friendly gardeners are here to help you select the right plants whether you are sprucing up an area with color, revamping your entire yard, or you're committed to growing your own produce. From raised bed kits to garden gnomes, Christmas trees to flowering annuals, we have everything you need to bring beauty to your home.
Visiting someone at the MorningStar Senior Living Center next door? We offer fresh house plants at our Arvada garden center that make a nice gift during your visit. In fact, at Country Fair Garden Center in Arvada, we have many options to brighten someone's day! Stop by for flowers, plants, gardening, and home gifts that are unique and bring cheer to others.
Exceptional Quality and Endless Options at Your Arvada Garden Center
You can count on Country Fair Garden Center plants to be locally grown and ready to take on the unique challenges of gardening in Colorado. In addition to our large variety of plants and flowers, you will find home and garden décor, outdoor additions such as fountains and statues, holiday and seasonal decorations and gifts, and so much more.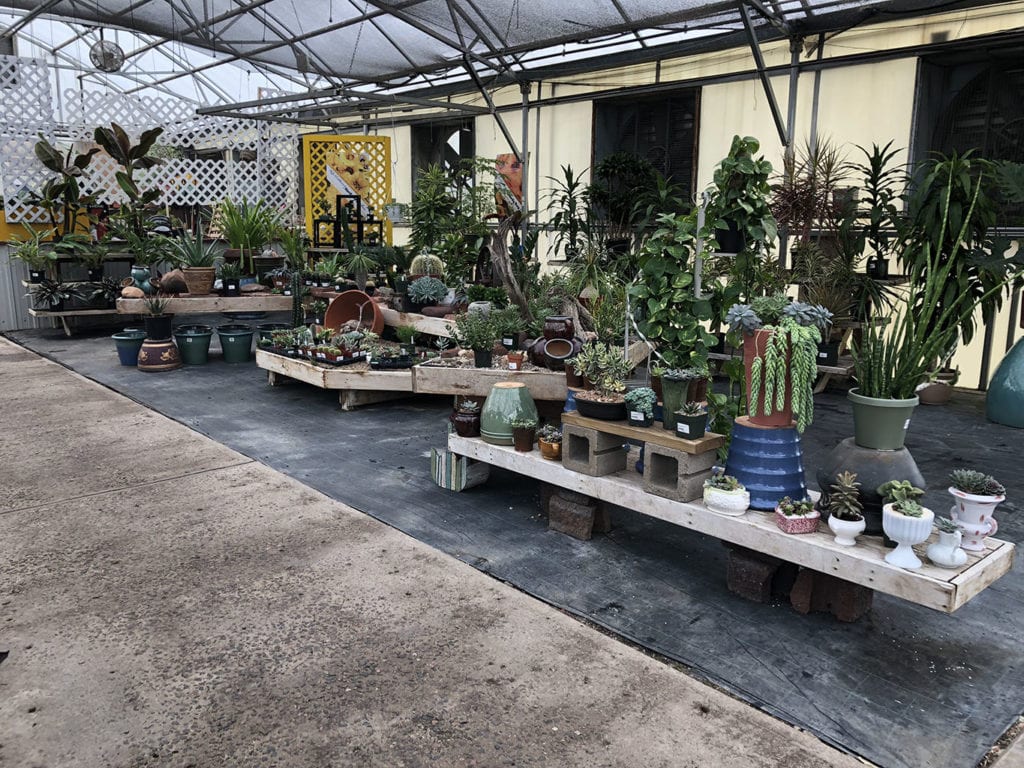 No matter your needs and whatever your project, we've got the experience and know-how to get what you're working on to be the most beautiful and healthiest it can be!
We're passionate about Colorado gardens and Colorado gardeners, meaning when you enter Country Fair Garden Center in Arvada, you'll receive the best service possible. We're open year-round and serving gardeners and homeowners in Arvada, Golden, West Metro, Wheat Ridge, and beyond with all gardening and décor needs!
Whether you're working on a do-it-yourself project, completely re-doing your yard, or starting a new garden from scratch, Country Fair Garden Center is your local source for all things outdoor. We are here to help make your Arvada garden and home amazing!
Our Colorado History Makes the Difference