Special Offers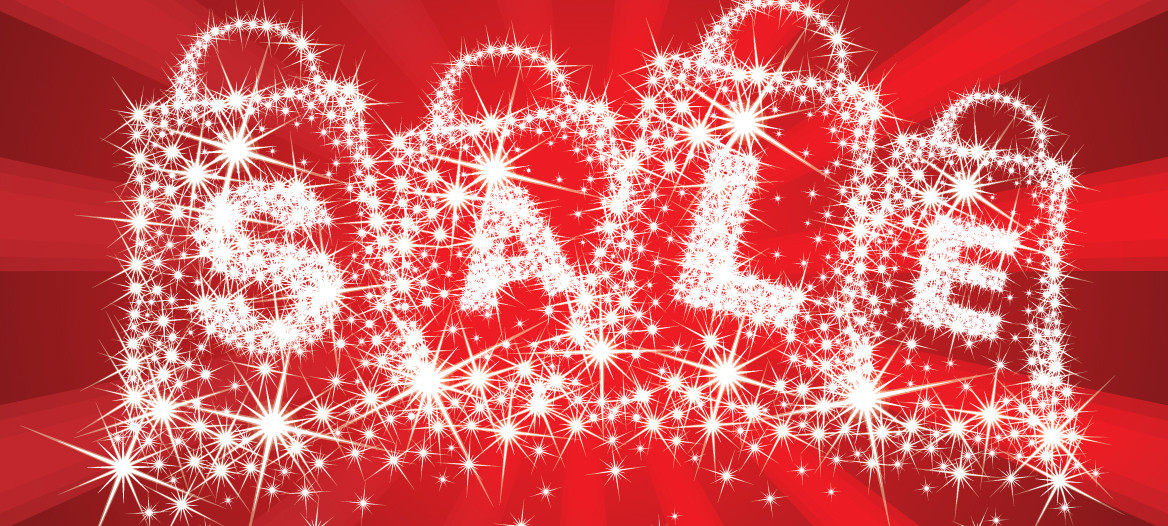 Holiday Specials
50% OFF Christmas Trees, Greens & Holiday Decor!
Facebook Specials
Visit and "Like" our Facebook page for helpful tips, in-store specials, and contests.
Senior Discount Day
All seniors 65 & older receive 15% off all day every WEDNESDAY. Not valid with any other offers or sale.
Tuesday Treasures
Look for exclusively grown items from Hardy Boy Plant on Tuesdays!